Everything you need from the lobby to the movie theater

Lino Sonego is an Italian family-owned company operating in the Venice area, specializing in designing, manufacturing, and installing high-quality ergonomic seating for cinemas, stadiums, conference rooms, and theaters.
At the core of Lino Sonego's operations are expertise in design, excellent craftsmanship, ergonomic structures, flexible customization options, and continuous exploration of new materials. Lino Sonego offers excellent value for money, which is a key factor contributing to its growing popularity.
Leading cinema chains worldwide trust Lino Sonego's chairs in their most luxurious movie theaters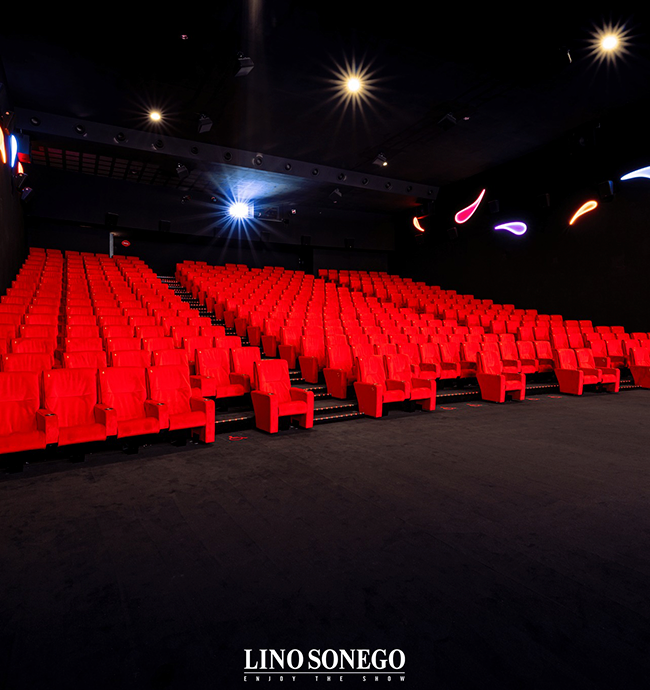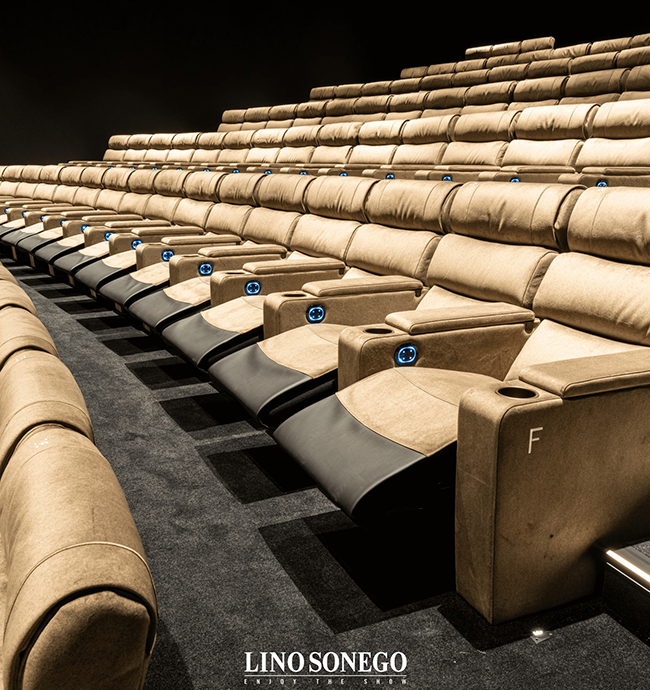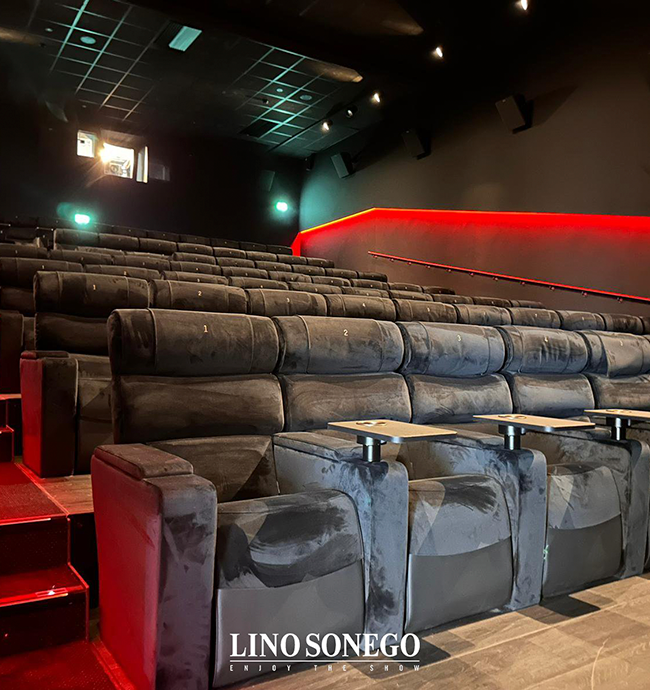 Infinity Seating offers unique luxury and vintage chairs. The seating selection is specifically designed for movie theaters, and Infinity Seating collaborates closely with specialty architects to provide the perfect seating arrangement for each theater. Every theater is unique, which is why Infinity Seating's solutions are fully tailored to meet the customers' needs.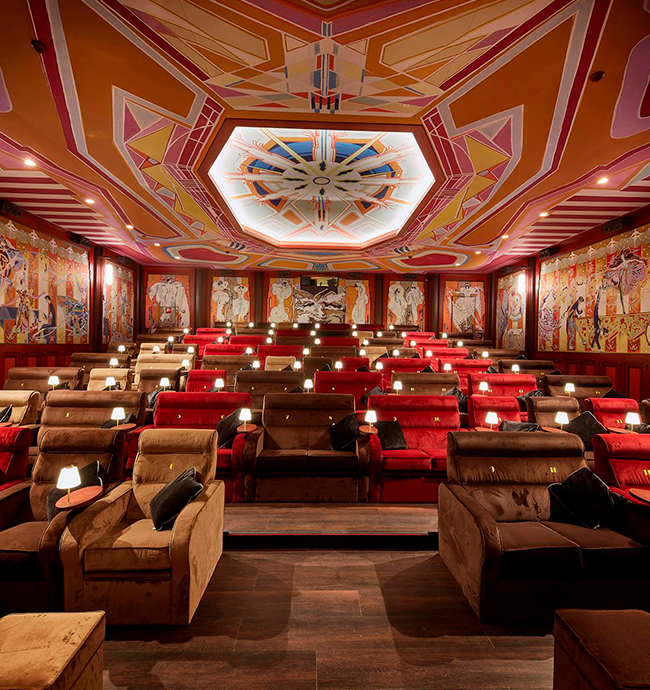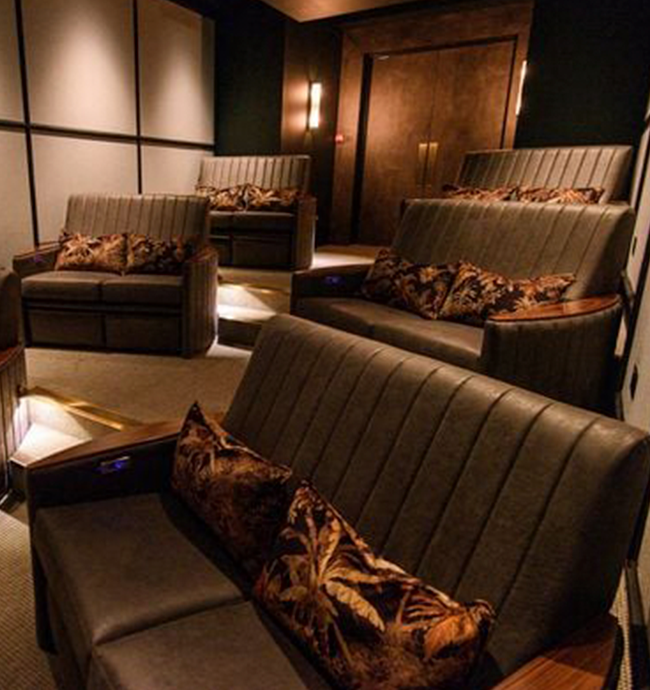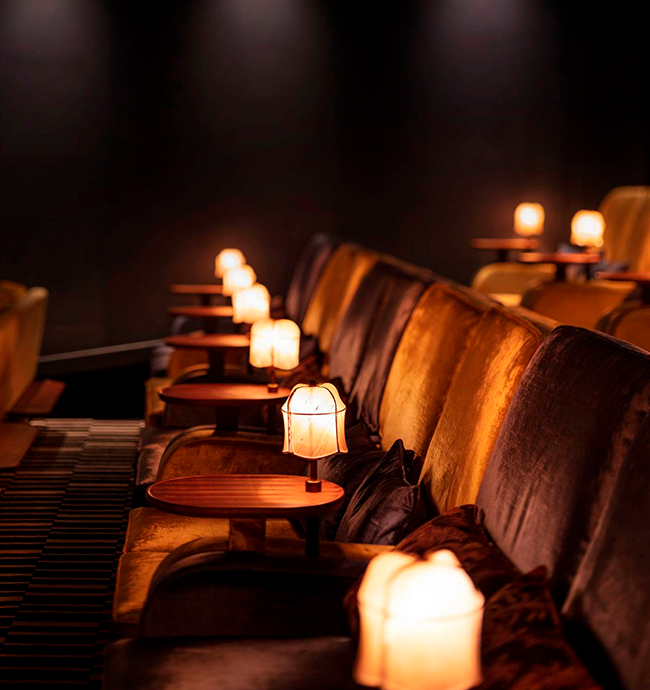 Camatic creates the next generation of cinema seating experiences with its extensive range of theater and movie chairs. For over 55 years, Camatic Seating has been providing exceptional solutions to ensure audience comfort in theaters and cinemas worldwide. The seats are designed and manufactured to the highest standards, ensuring their durability in even the most demanding environments.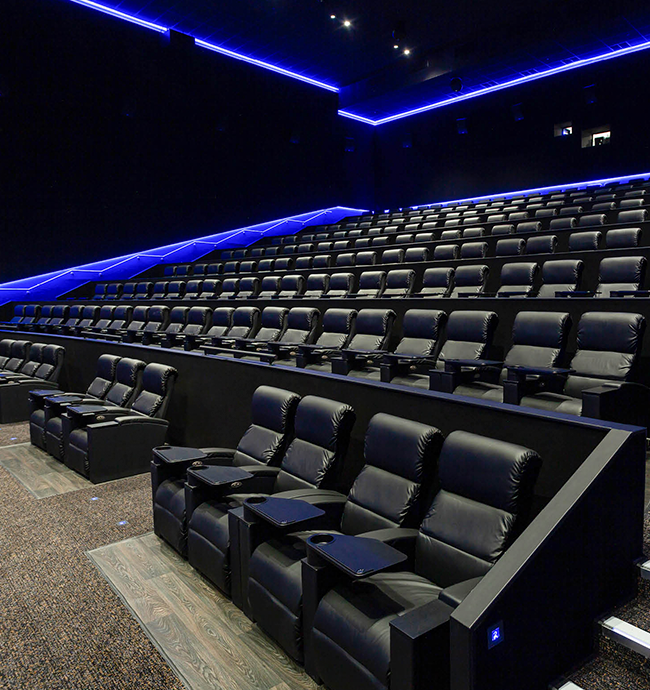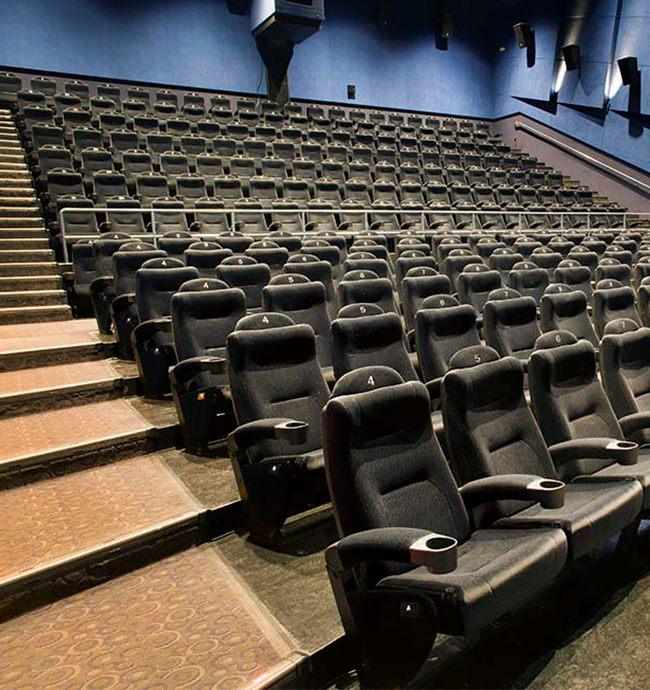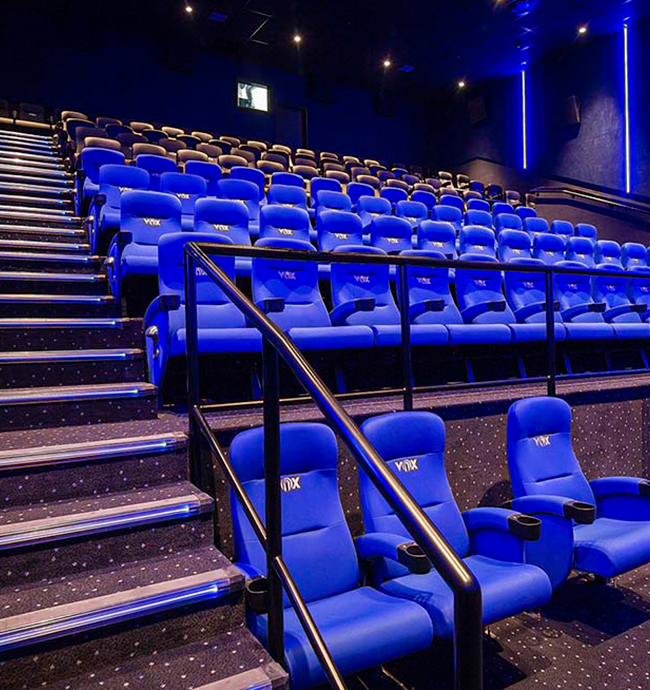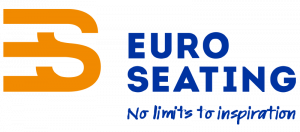 Euro Seating manufactures seats for cinemas, premium and VIP halls, as well as D-Box systems. The company focuses on design and innovation, resulting in high-quality products combined with outstanding aesthetics. The seats can be integrated with various accessories such as cup holders, trays, and numbering.
The company's mission is to provide the best possible solutions for the needs of cinemas. Their extensive product range offers seating solutions for cinemas of different sizes and styles.
The seats are entirely manufactured in Spain and are used worldwide in over 125 countries.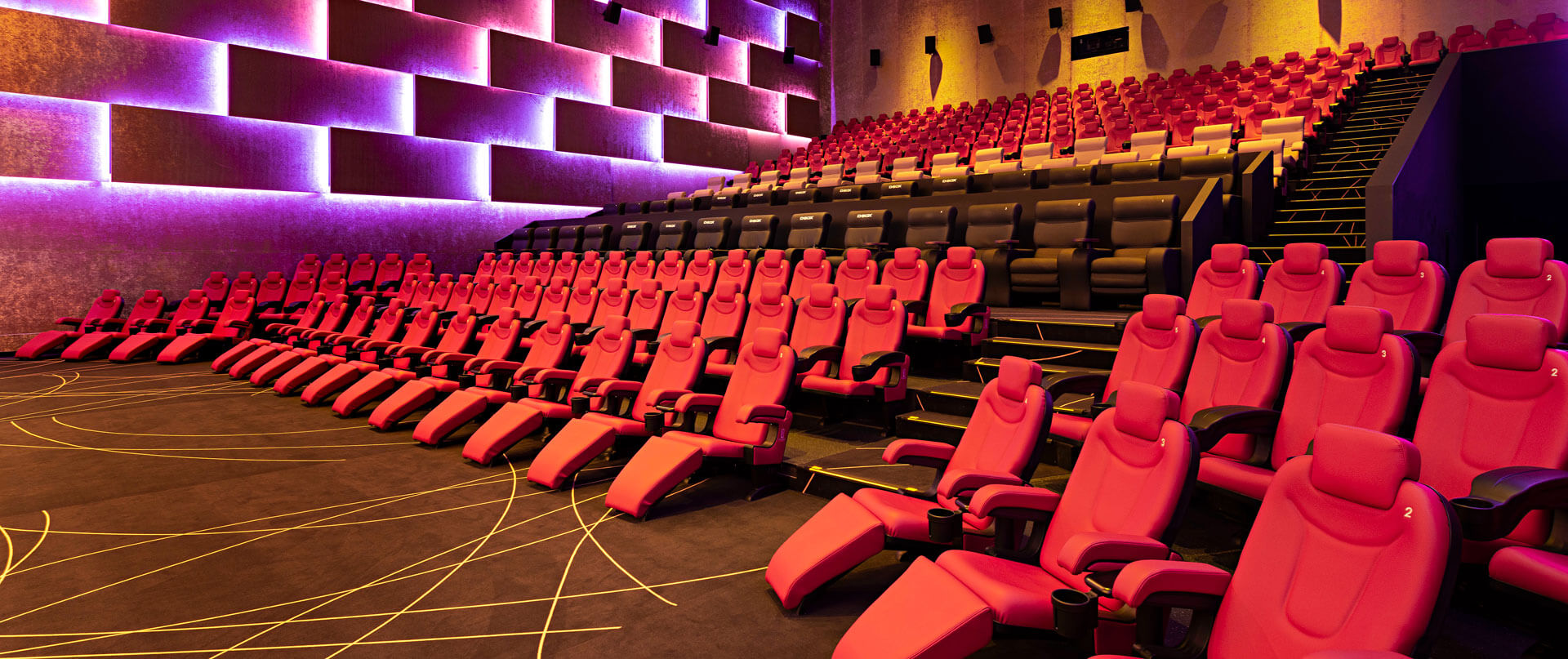 Customized step lighting strips tailored just for you.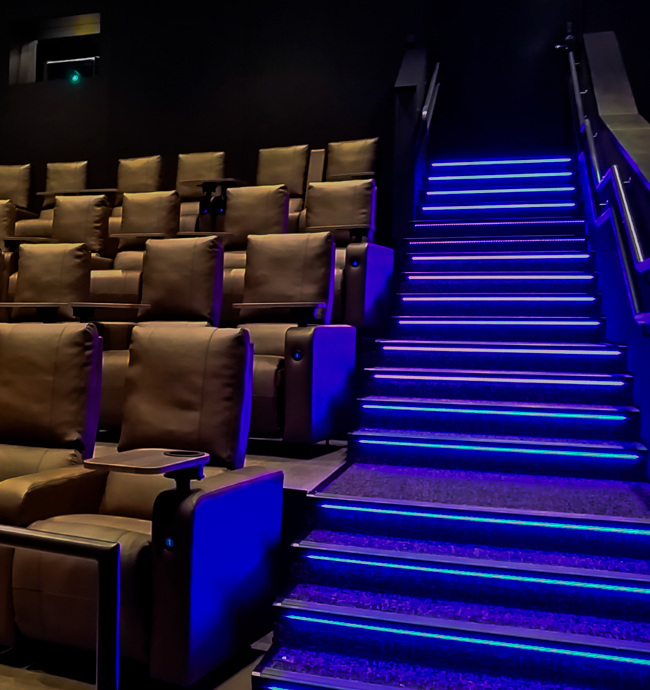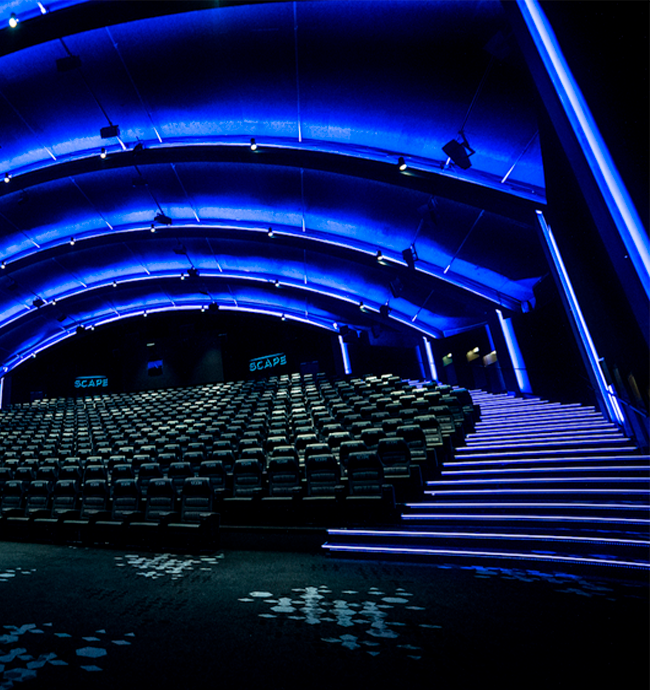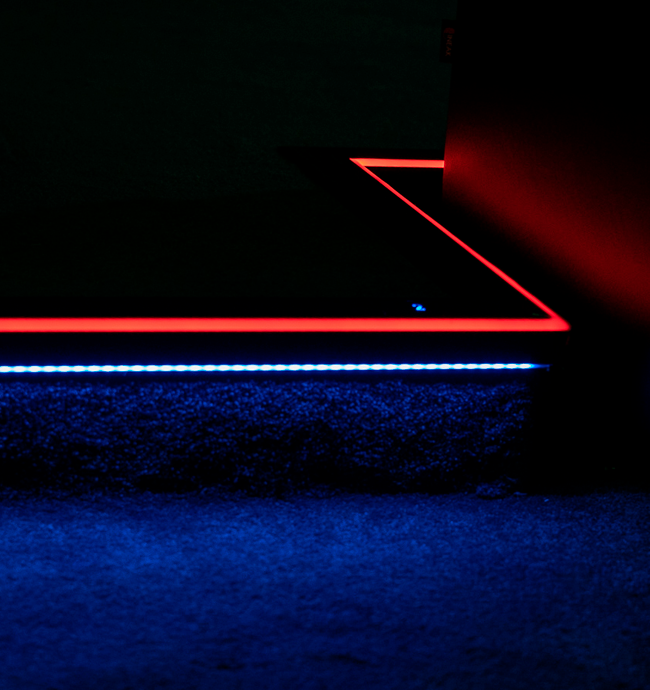 A Well-Functioning Movie Theater Completes the Experience
We are the most versatile partner in cinema technology. Our range of products covers everything you need to run a functional movie theater and auditorium comprehensively. Comfortable chairs and impressive spaces create memorable experiences for customers that will leave a lasting impression.
The products in our range, combined with our expertise, allow for the finest attention to detail in every aspect, right down to the last illuminated seat number.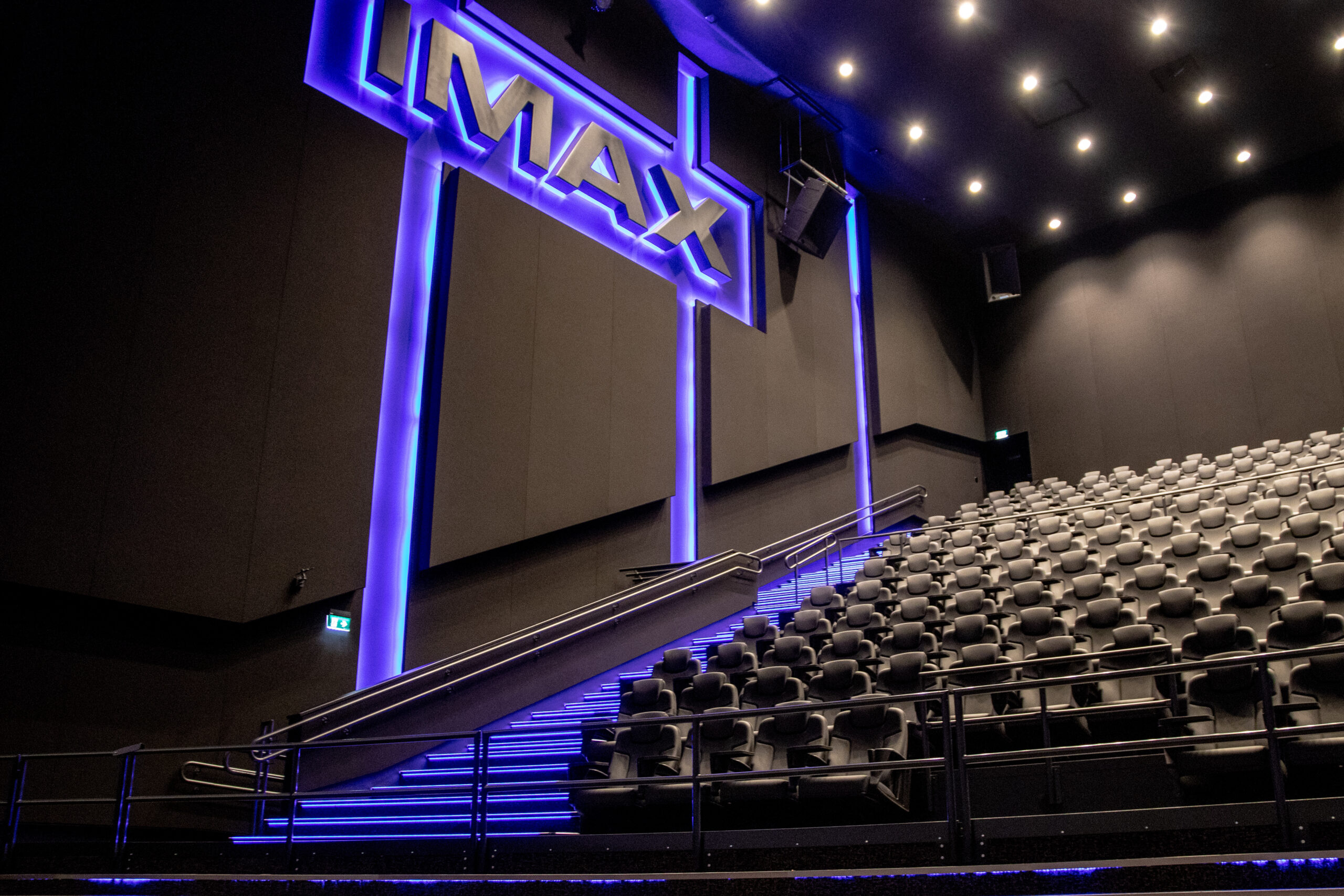 Our services create world-class experiences
We build world-class movie theater with over 20 years of experience. Our services are always tailored to each customer´s needs. Feel free to tell us how we could help!
Everything you need for a successful movie experience
With functional presentation technology and a pleasant hall, a foundation is created, which is finished with comfortable lobby and shop spaces.
A world-class movie theater awaits
All of our services are tailored specifically to your needs. Get in touch with us, and let's create a memorable movie experience for you.