Easy and efficient management of AV systems.
Controlling images, lighting, and sound is easier than ever with our help!
"With AV control systems, images, lighting, and sound can be easily managed. Thanks to our own equipment import and over 30 years of experience, we deliver a comprehensive solution that is a joy to use."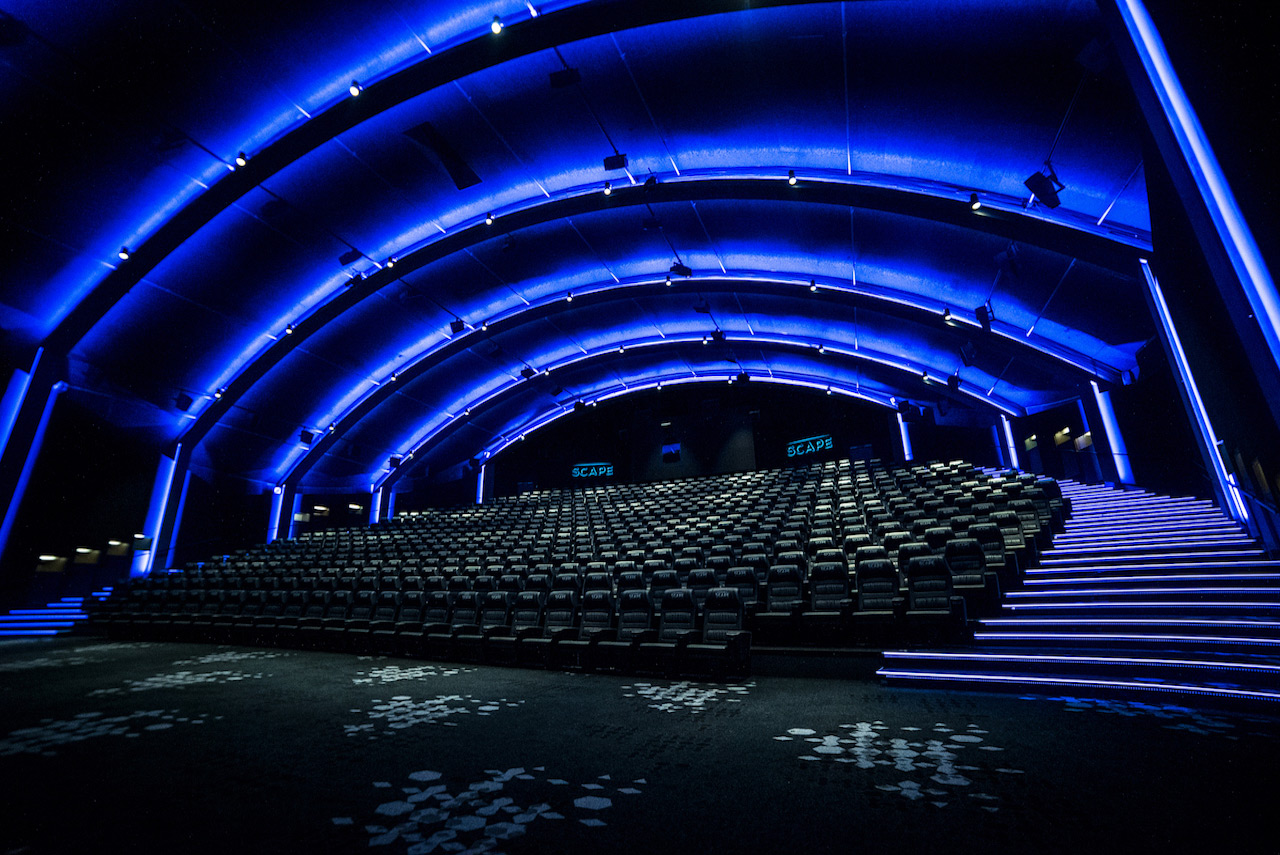 Our services create world-class experiences
We build world-class movie theater with over 20 years of experience. Our services are always tailored to each customer´s needs. Feel free to tell us how we could help!
Everything you need for a successful movie experience
With functional presentation technology and a pleasant hall, a foundation is created, which is finished with comfortable lobby and shop spaces.
A world-class movie theater awaits
All of our services are tailored specifically to your needs. Get in touch with us, and let's create a memorable movie experience for you.