The Most Versatile Partner in Cinema Technology
With over 20 years of experience building movie experiences. We are the best and most versatile partner for you when you want to offer the best movie experiences to your customers.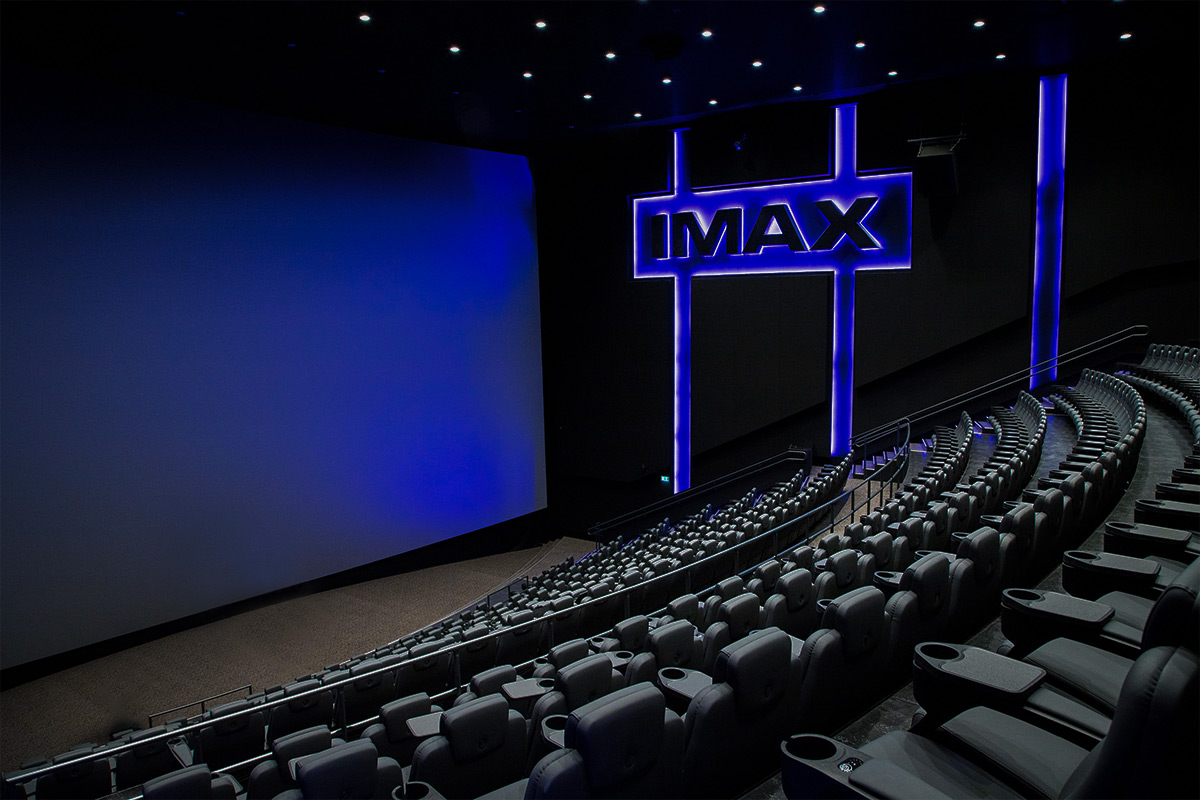 High-quality products from the top of cinema technology
Our own import from the industry's top manufacturers guarantees the best quality for your theater as well. Our certified installers will install the whole thing to work smoothly.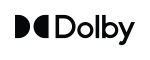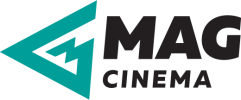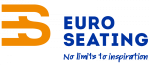 Available now from Cinemafix!
Available now from Cinemafix! Dolby audio and server products from Cinemafix. Our installers have completed Dolby training.

A versatile POS system tailored for cinemas.
With lighted ceiling, you create impressive spaces.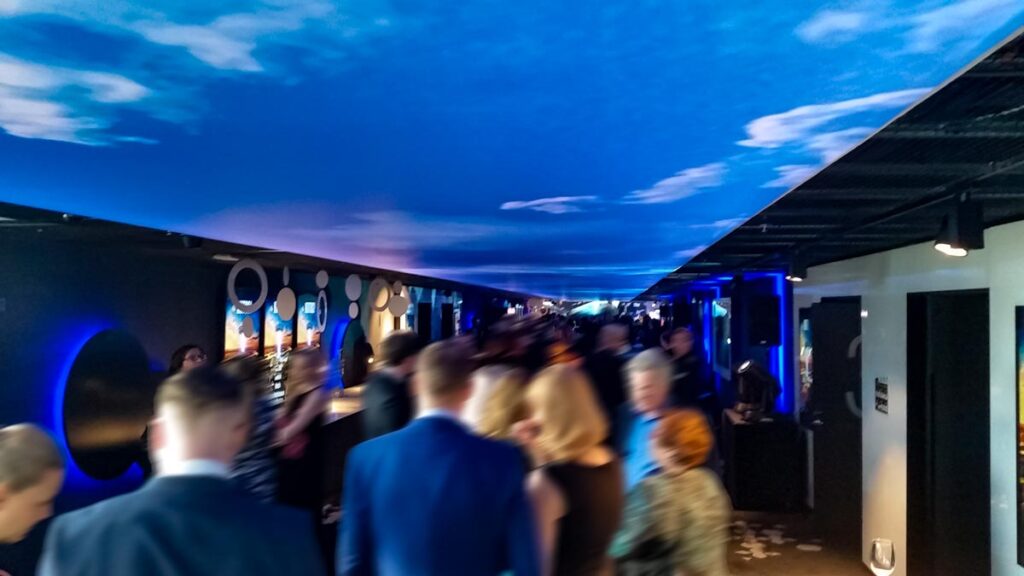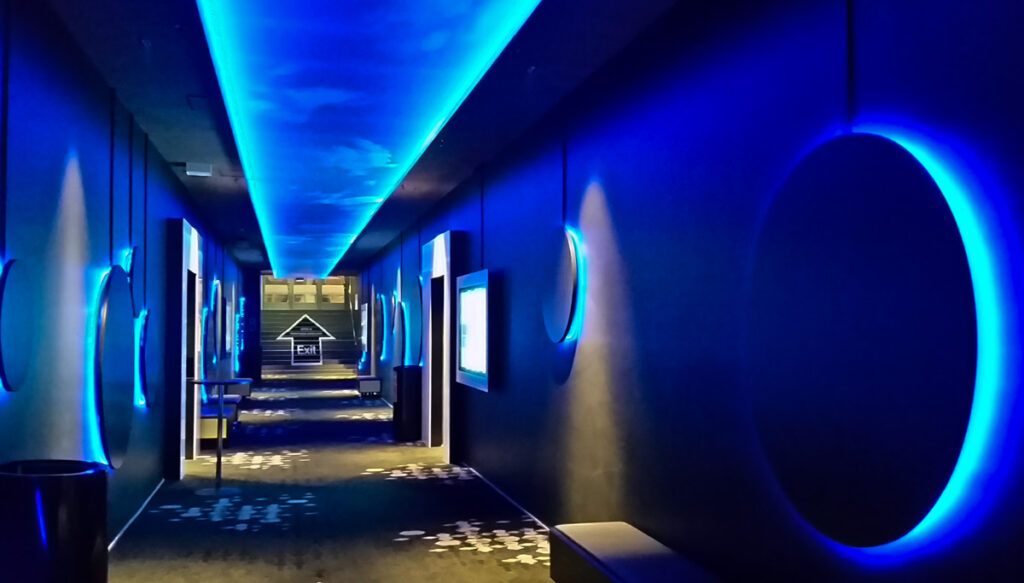 Ari 'Jaska' Saarinen, with his extensive career in the field of movie theaters, is here to assist you in creating unforgettable cinematic experiences.
Call:
+358 400 411 875
Or send email
jaska@cinemafix.fi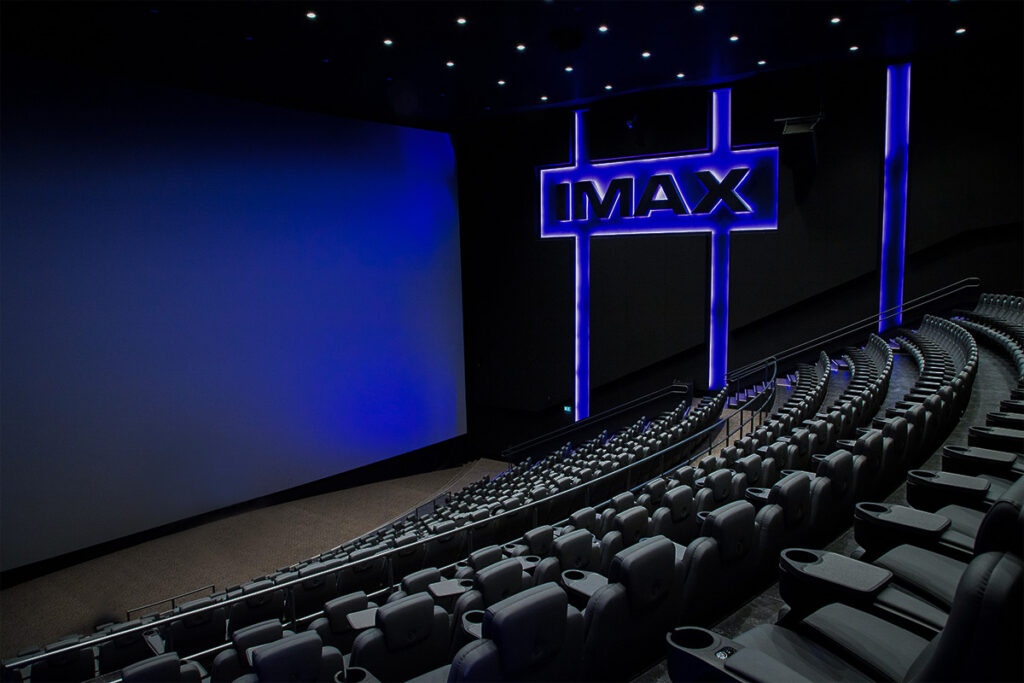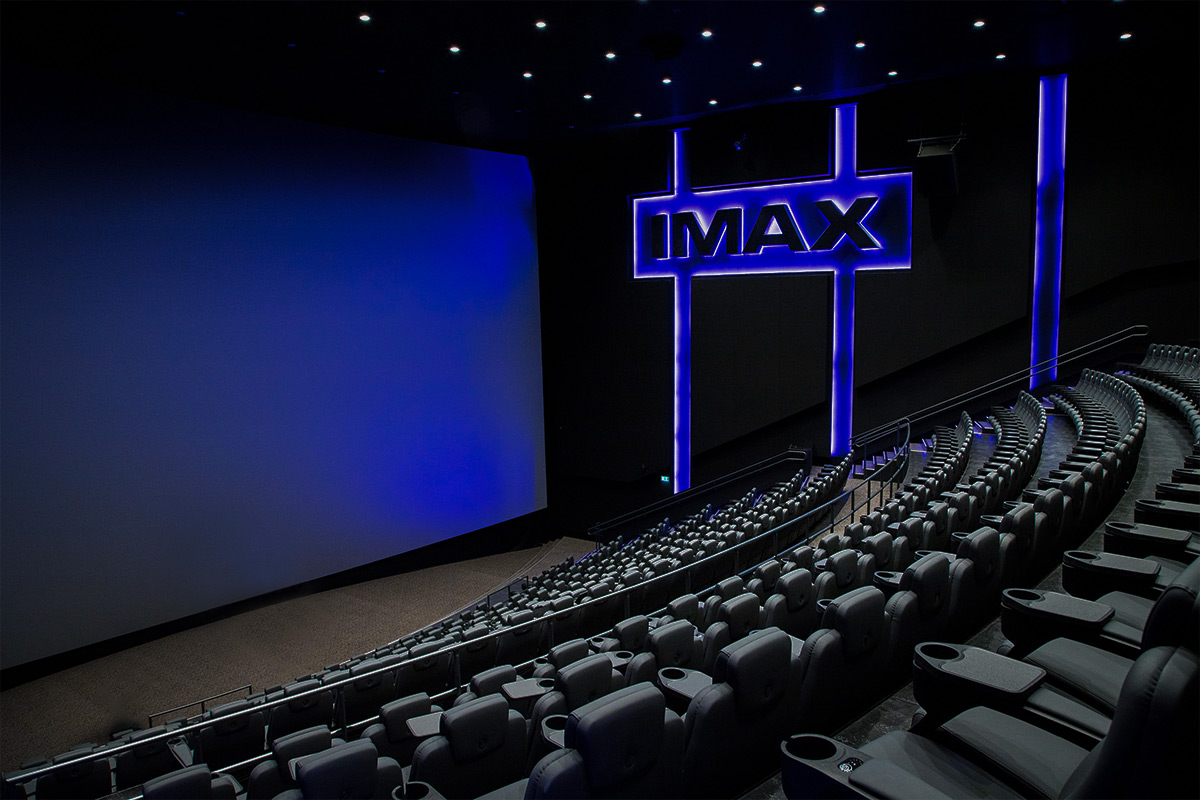 A functioning cinema down to the last detail
Our passion is to create the best movie experiences, perfected down to the last detail. During the last 20 years, we have been involved in implementing many large and internationally awarded entities.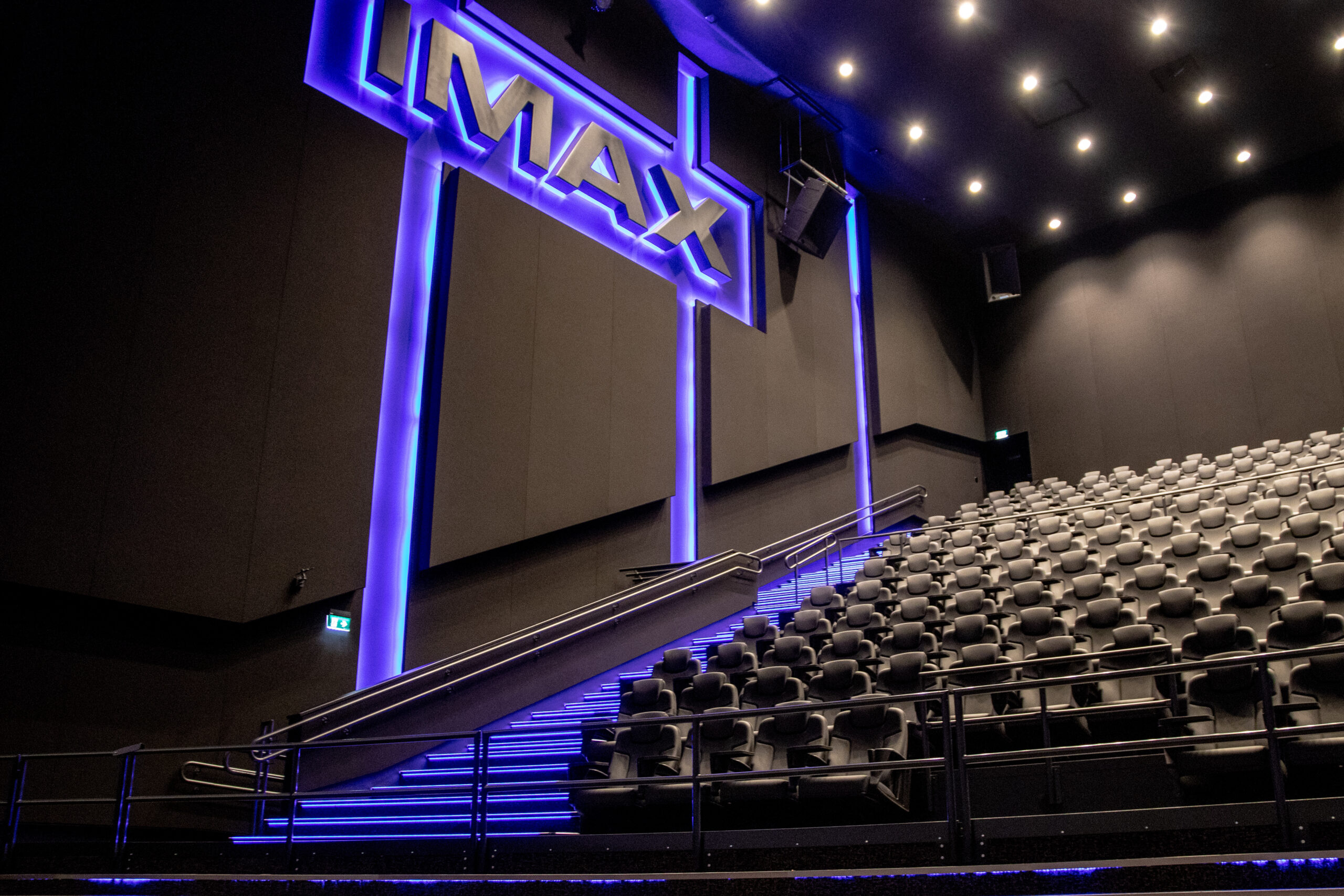 Our services create world-class experiences
We build world-class film ensembles with over 20 years of experience. Our services are always tailored to each customer's needs, so feel free to tell us how we could help!
Everything you need for a successful movie experience
With functional presentation technology and a pleasant hall, a foundation is created, which is finished with comfortable lobby and shop spaces.